Accepted Undergraduate Students

Accepted
Undergraduate Students
Accepted Student Visit and Events

There's no place like RIT. Come see for yourself.
Experience the Extraordinary
Accepted Student Portal
Get in the know.
Resources abound in your admissions portal. You can connect with your admissions counselor, review admission and scholarship notifications, access your financial aid award, and more.
Connect with Financial Aid
Connect with Admissions
---
585-475-6631
NTID: 585‑475‑6700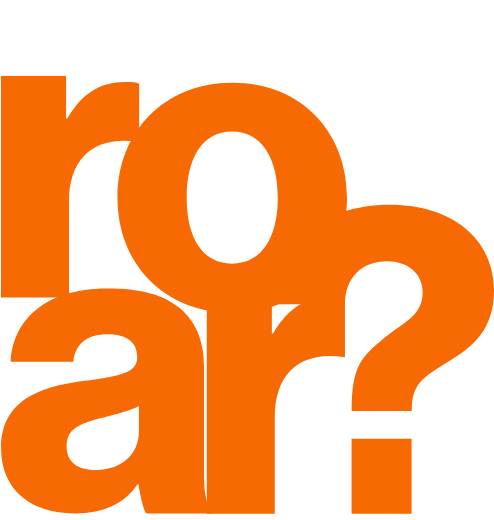 Enroll at RIT
Accept your offer of admission and be on to something amazing.
First-Year Deposit Deadlines
Early Decision I - Jan. 15
Early Decision II - Feb. 15
Fall Regular Decision - May 1
Spring Regular Decision - Rolling
Transfer Deposit Deadlines
The deposit deadline for transfer students varies. Refer to your acceptance email for your deposit deadline.
Enrollment Checklist
Everything you need, step by step, to complete your enrollment. From your deposit, to housing, financial aid, and even setting up your RIT email, we've got you covered. Here's a list of what's next for accepted students
For International Students
Welcome to the RIT community!
We're here to help you plan for your arrival at RIT. The International Student Guide details important next steps to aid in a smooth transition. Find information on:
Obtaining your student visa
Travel and arrival
Orientation and registration
Connect with international admissions staff
View the International Student Guide
Get Social
You've been accepted into a remarkable place where inclusive, innovative, and imaginative students like you are waiting to connect.
#RITBound is an amazing place to be. Snap a picture with that famous orange banner and share your excitement on social!