Constellation Brands creates scholarship to increase diverse representation in computing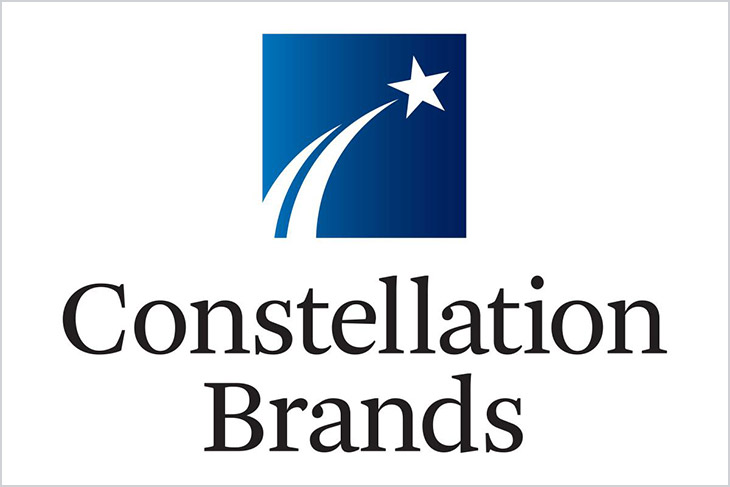 Constellation Brands has created a new endowed scholarship at RIT, aimed at increasing diversity in the field of computing.
The endowment set up for the Constellation Brands Endowed Scholarship was made possible by a $50,000 donation from the company, which will provide a scholarship of about $2,500 to one computing student every year. Constellation Brands gave an additional gift to ensure the scholarship could be awarded this fall, with one computing student receiving $2,500 this school year.
The goal of the scholarship is to help foster an inclusive culture within computing, characterized by diversity in background and thought. The scholarship may be awarded to those who identify as female, people of color, first-generation students, and others.
"At Constellation, we recognize that building a high-performing, diverse workforce that reflects our consumers and communities is both the right thing to do and critical for our company's continued future success," said Sandy Dominach '87 (finance), '95 (MBA) Constellation's senior vice president, finance and treasurer. "As a proud RIT alum, I am excited by the impact this scholarship will have in helping to create positive change."
The scholarship is available to full-time undergraduate students in RIT's Golisano College of Computing and Information Sciences.
Based in Victor, N.Y., Constellation Brands is a Fortune 500 company and leading international producer and marketer of consumer-loved beer, wine, and spirits brands—including Corona, Modelo, Robert Mondavi, Kim Crawford, The Prisoner, and more.