Alumnus earns apprenticeship with award-winning potter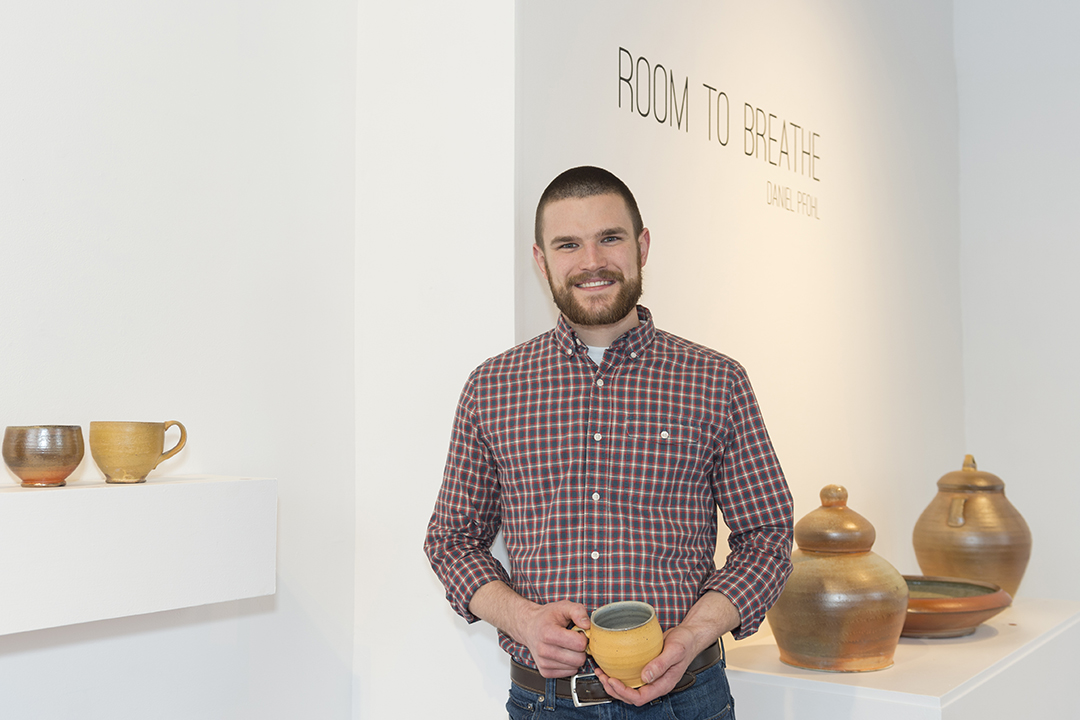 Elizabeth Lamark
Daniel Pfohl '18 (Ceramics), '19 MST (Visual Arts-All Grades) is a maker who loves to tinker. That curiosity is what naturally drew him to clay. 
His appreciation for ceramics lies within the ability to shape clay with his hands and craft functional objects that hold quiet beauty. 
"I just love building things," said Pfohl, whose pottery is heavily inspired by nature. "Clay is a material that is unique from all other materials. You touch it and it responds to the way you've moved it in a direct way."
Today, Pfohl is a practicing ceramic artist, working alongside award-winning potter Simon Levin as his apprentice. Operating out of Levin's Springfield, Illinois, studio, Pfohl prepares clay and glazes, performs studio maintenance and readies materials for wood firing — Levin's traditional approach to heating clay in a kiln. All the while, Pfohl is creating new art under the guidance and critique of Levin. 
In fact, Pfohl showcased his work in a group exhibition with Levin and his other apprentice, Brian Chen, at Millikin University's Perkinson Gallery in Decatur, Illinois. The show, "Lineage," referenced how mentors and mentees influence one another. On view in February and March, it featured individual work connected through the trio's use of the same clay bodies and wood-fired kiln.
"It's been great," said Pfohl, who also manages the @1potaday Instagram account, which sells vessels by Levin that are available to purchase for one day only. "I've been able to watch him make something or talk about something that he's doing and ask questions. He'll often walk over and ask questions about what I'm doing and why I'm doing it. It makes me think about what I'm doing in a way that clarifies my ideas — rather than just making randomly."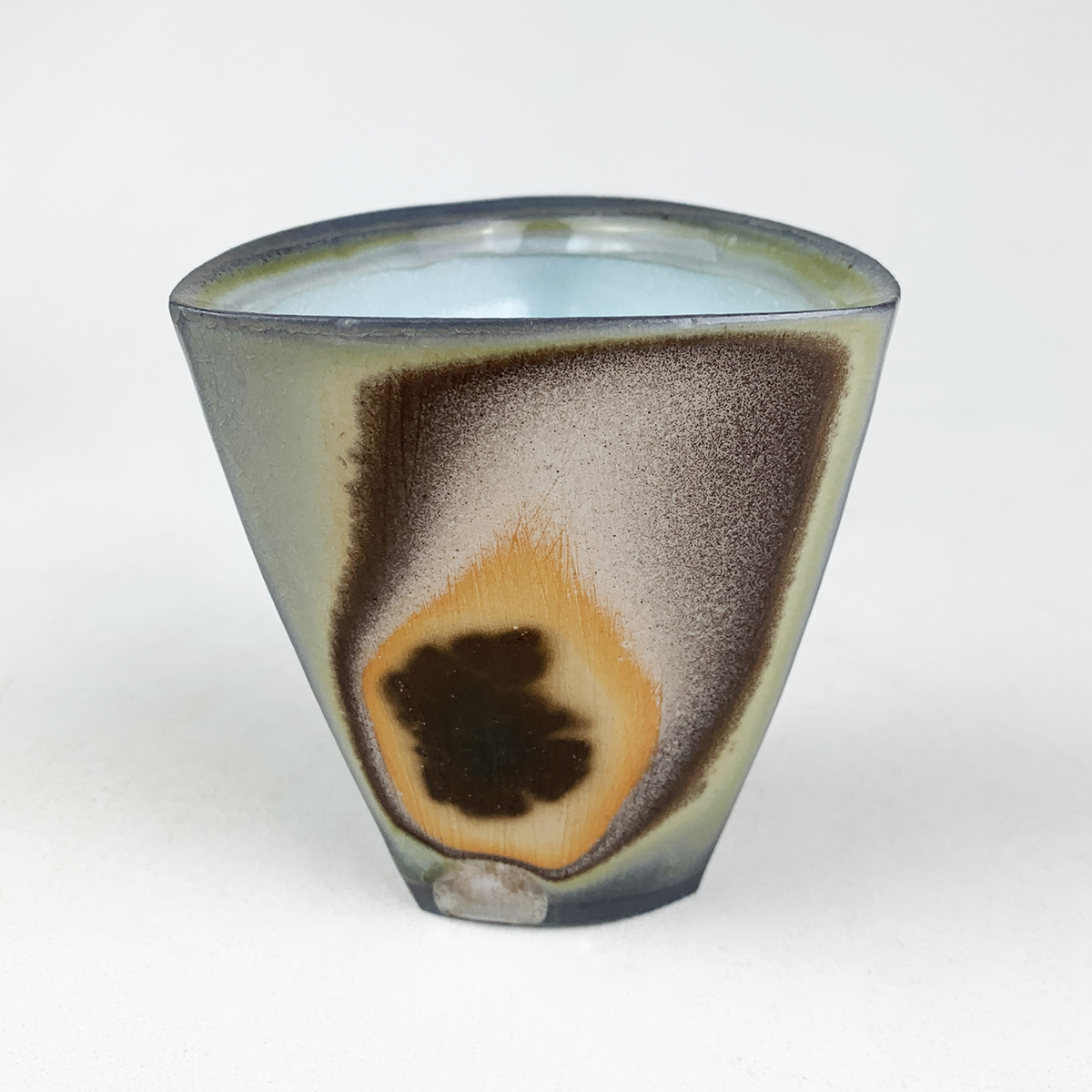 Pfohl said his time learning from Associate Professor Jane Shellenbarger and Assistant Professor Peter Pincus in RIT's Ceramics program aptly prepared him for the apprenticeship. 
"Working with Jane and Peter gave me the perspective and technical skills I needed to mature as an artist," Pfohl said. "Without my time in the School for American Crafts I would probably not be pursuing this dream of mine. Jane and Peter were both invested in my growth as an artist and I am honored to say I studied underneath them."
Pfohl first learned about Levin's apprenticeship program during his undergraduate studies, while listening to an episode of the Red Clay Rambler podcast. Pfohl saw it as an extension of his RIT Ceramics education and an opportunity to advance his artistic journey in a professional setting. 
After a hands-on interview, Levin offered Pfohl the apprentice position. The one stipulation was waiting for Pfohl to first complete RIT's one-year Visual Arts-All Grades (art education) graduate program before uprooting to Illinois. 
"I love sharing what I'm passionate about," Pfohl said of his decision to pursue a degree in art education. "I love sharing my craft."
The idea of being able to bestride making and teaching art was attractive as well.
"Having an MST (degree) now allows me to pursue teaching as well as continuing to work on my art outside of that," Pfohl said. "Having it be a one-year program made it a no-brainer option."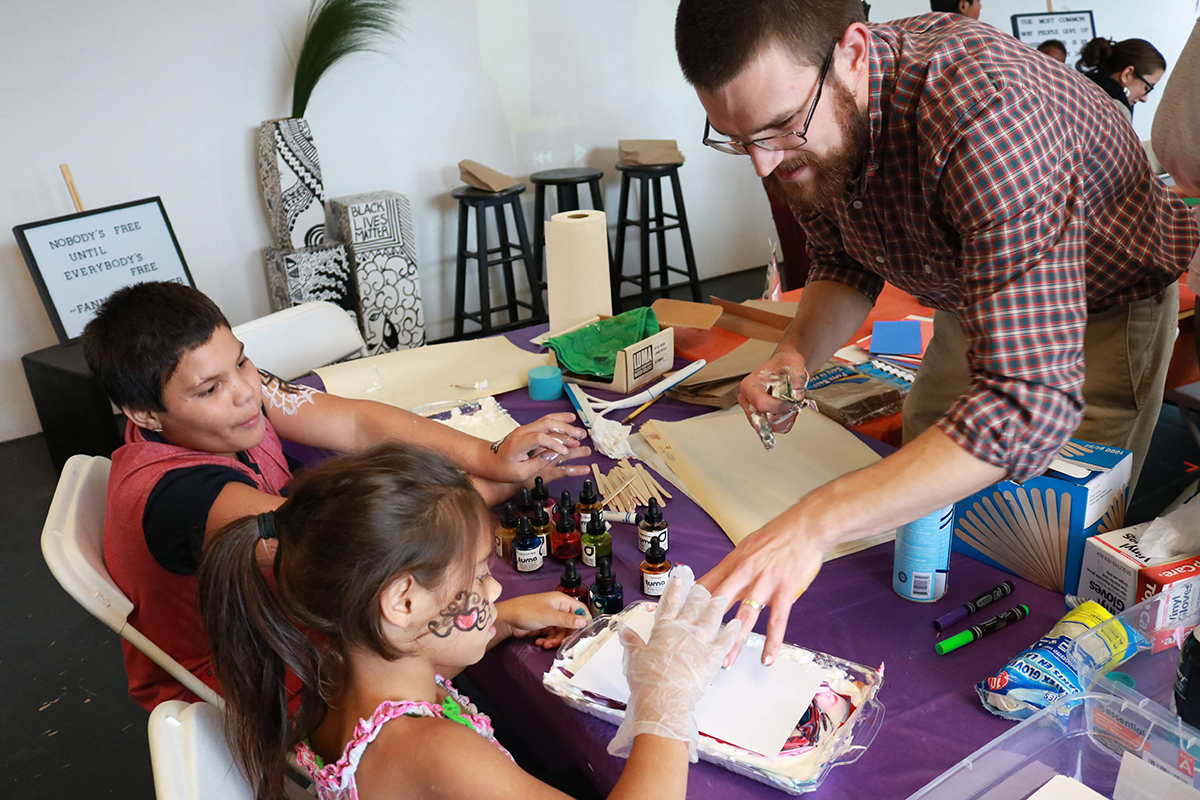 With student-teaching placements at Fairport High School and Geneseo Middle School, Pfohl valued how the program simulated a career as an educator. 
"I was able to quickly learn the basic ins and outs of what it's like to be a teacher," he said. "I really experienced the life of being a teacher through those placements."
When the time is right, Pfohl has designs on a career in art education, ideally working with 3D materials. For now, his primary focus is his apprenticeship — which he said will extend into early 2021 — and "making work and advancing in that craft."
"My style is still developing," he said. "I feel like that's something that will continue developing throughout my life."
Learn more about Pfohl and his work at danielpfohl.com and @pfohlpottery on Instagram.
Topics