Community Outreach Project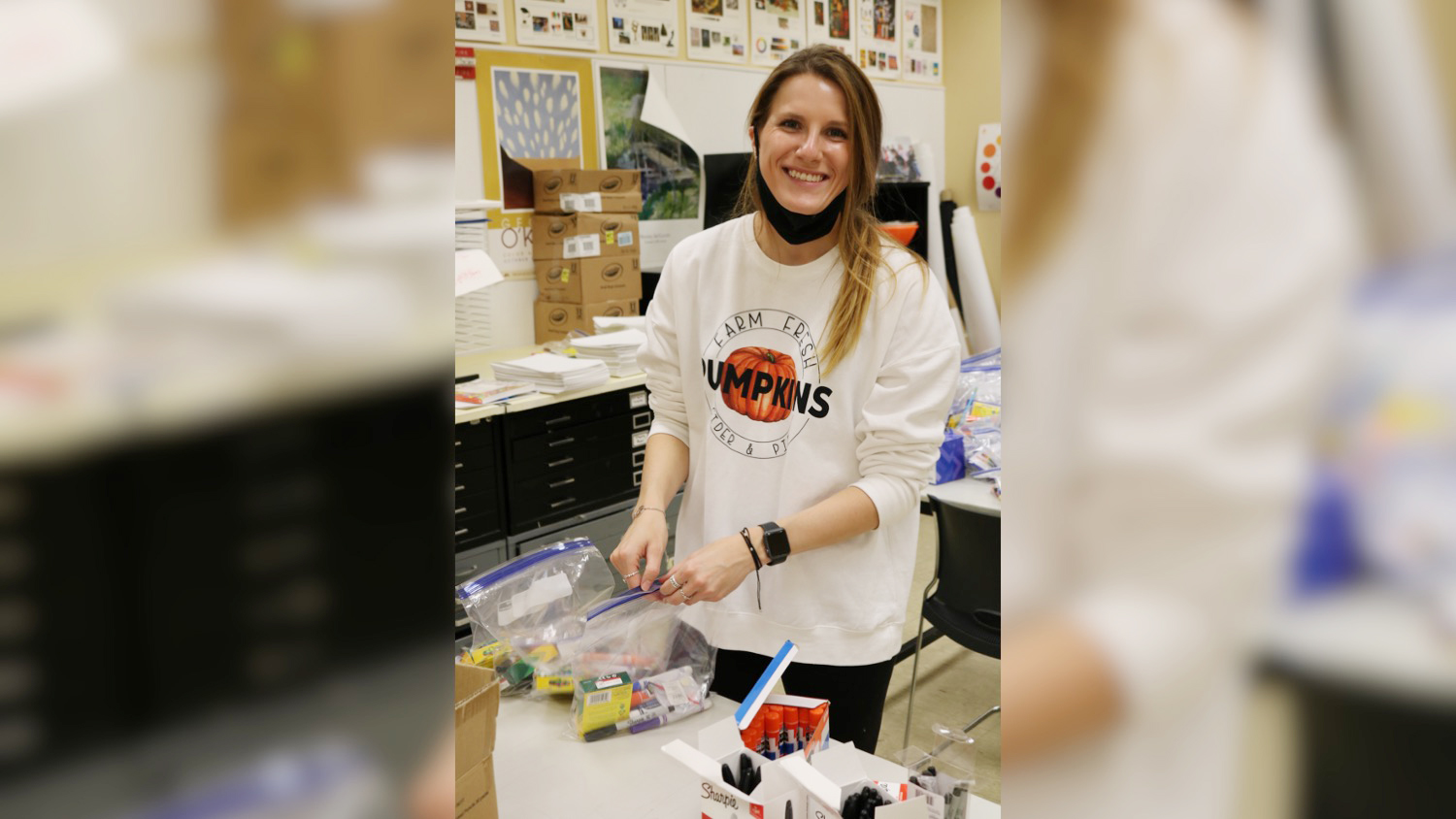 RIT's Visual Arts-All Grades (Art Education) MST program teamed up with local partners for a community outreach project that brought joy and creativity to area youth.
Graduate students prepared free "grab-and-go art bags" for Rochester City School District students to pick up at the Lincoln Branch Library in November 2020. The initiative aimed to contribute to the creative development and emotional support of young artists in the Rochester community during the district's virtual learning situation.
The kits proved to be popular, with all of them finding homes in less than two days. They contained enough art supplies and guided activities for endless creative fun. They included origami paper, watercolor paper and paints, colored and drawing pencils, sketchbooks, Sharpies, oil pastels, Crayola Model Magic, markers and coloring sheets. The MST graduate students also designed and created 30 art activities for elementary, middle school and secondary students to complete with the kit supplies. 
The community outreach project was in partnership with the Joseph Avenue Arts and Culture Alliance and the Rochester Public Library, and a number of community sponsors. 
Each year, the MST program engages in multiple community engagement activities to promote the arts in Rochester and surrounding regions, in addition to pre-kindergarten through 12th grade students in public and private schools.
The Joseph Avenue Arts and Culture Alliance — a non-profit organization focused on supporting free art and cultural offerings in Rochester — is a frequent collaborator on the initiatives. This year, the partnership was re-envisioned to comply with COVID-19 guidelines.
"For the past few years, the Joseph Avenue Arts and Culture Alliance collaboration with the MST students and faculty has been an absolute highlight," said David J. Pacific, executive director of the Joseph Avenue Arts and Culture Alliance. "So many children and families have been delighted to have this hands-on creative experience with future leaders, and for many of our younger participants, this is their first time interacting one-on-one with the community at RIT. That is why we knew we had to adapt and reimagine this program (in 2020) to be safe, accessible and just as creative as ever."
Below are more reactions from Pacific and students who participated in the grab-and-go art bag community outreach project. 
Emily Ignaczak, MST student
"The community service outreach project was a great way for us to give back to the people of Rochester. This is such a hard time for everyone, especially with the holidays coming up. As educators and artists we know the importance of using art as an escape. My hope is that the kids who receive the art bags enjoy them just as much as I enjoyed putting them together."
Olivia Lobo, MST student
"Participating in this project was not only a great experience, but also a great way to give back to the community. It is rewarding to know that these supplies will help local youth find their voices in art and get creative."
David J. Pacific, executive director, Joseph Avenue Arts and Culture Alliance
"The incredible students and faculty in the MST program took the challenge head-on, helping us launch the grab-and-go art bags and developing new, personal and evocative activities, carefully selecting the necessary supplies to fill each bag with a custom experience for each child. With safe distribution at our partner, the Lincoln Branch Library, the bags simply flew out the door in less than two days, demonstrating just how critical this experience is now, perhaps more than ever. At one of the most significant moments in our global history, the MST program at RIT enabled the participants of our programming to continue to experience the transformative power of the arts and to bring home some fun and creativity to make now just a little bit brighter."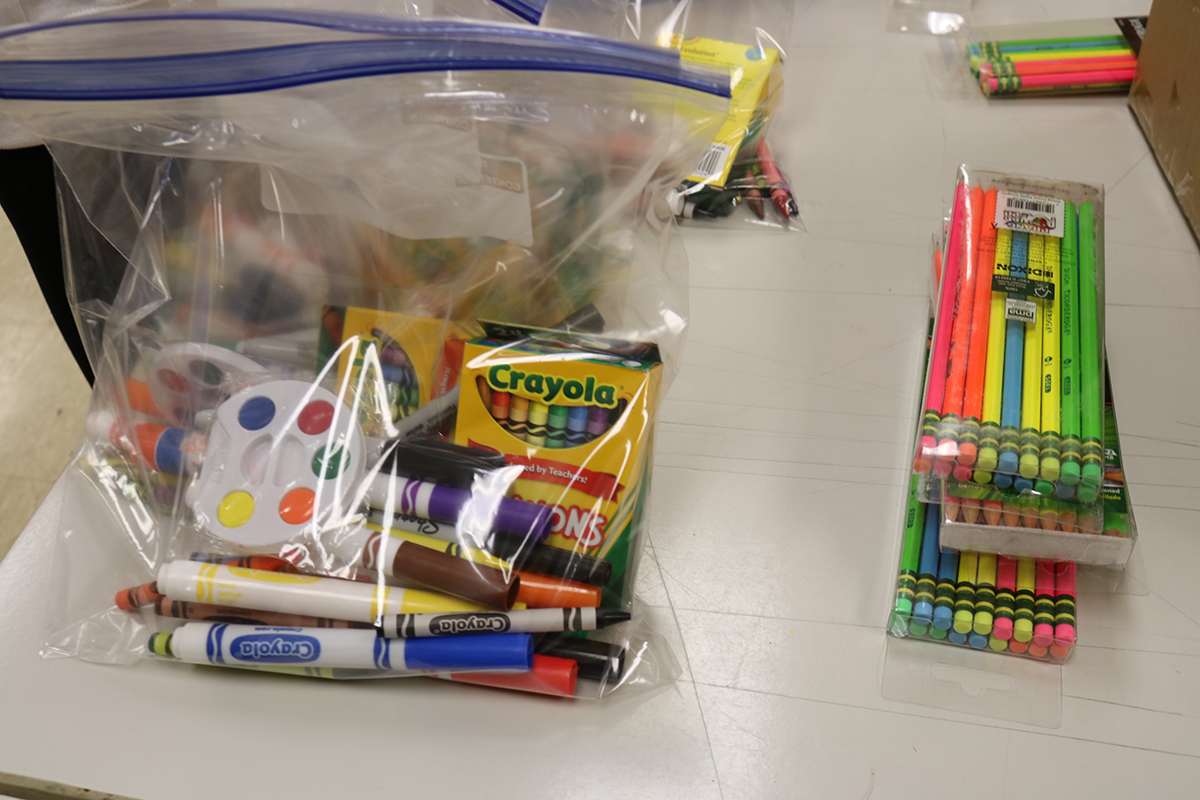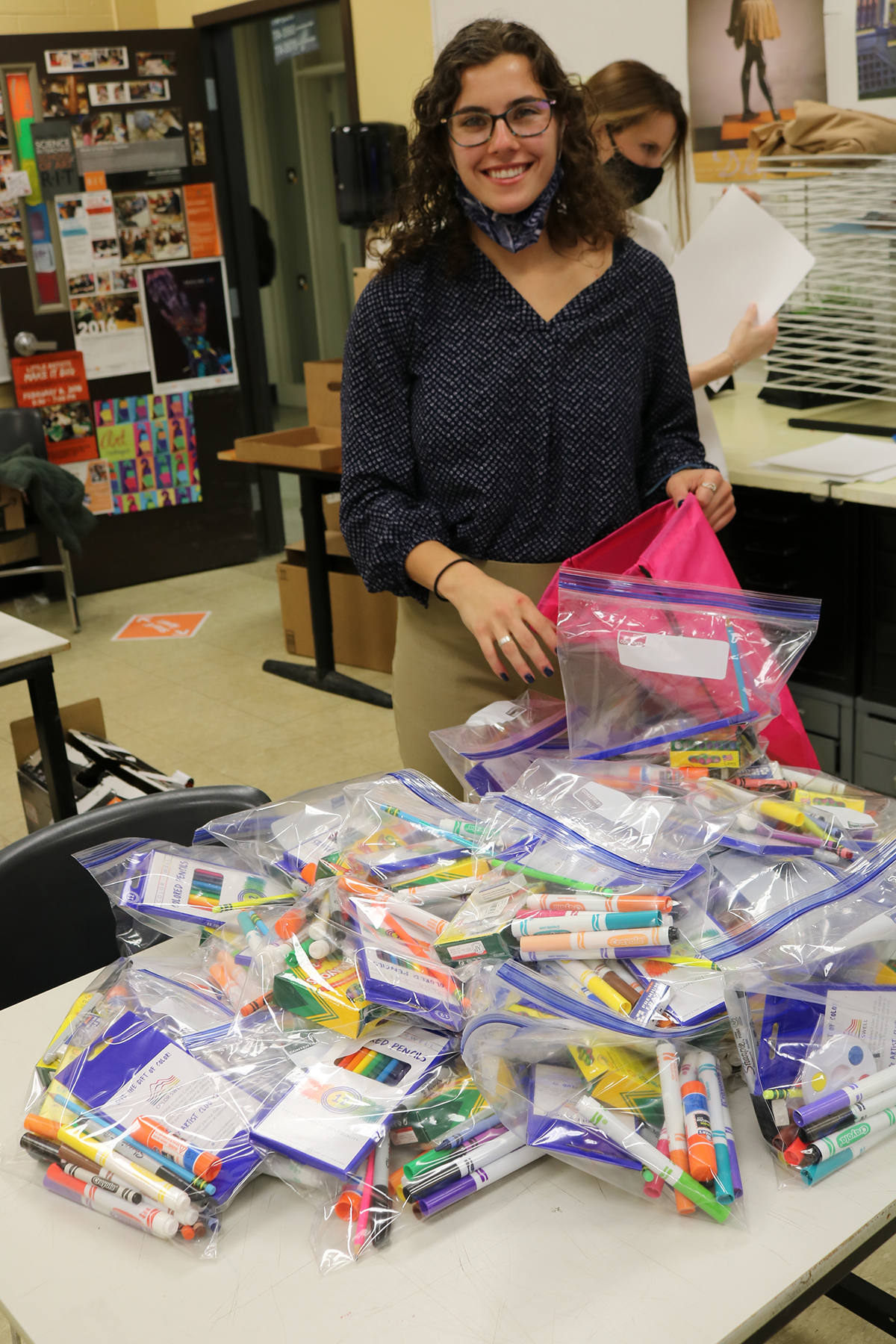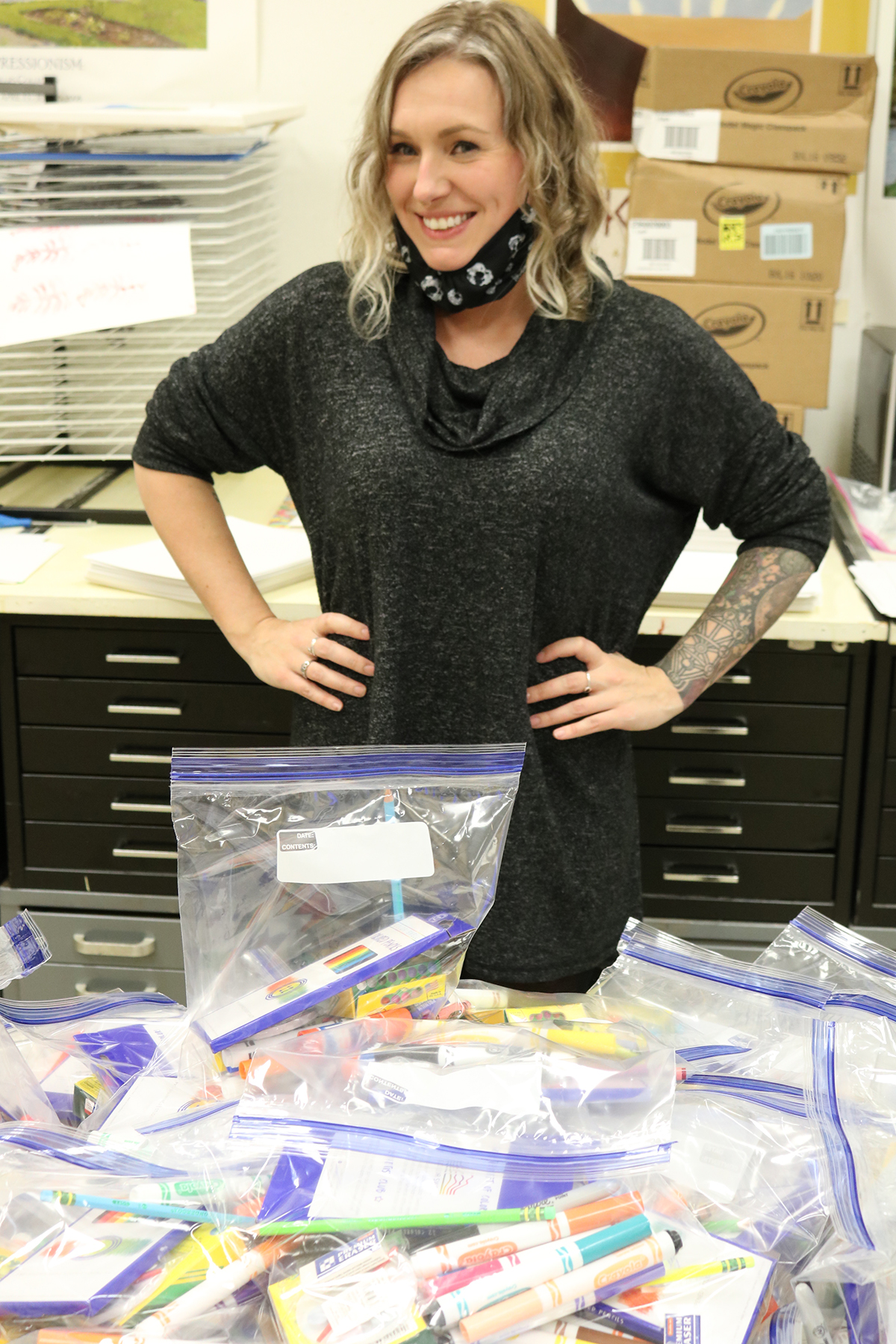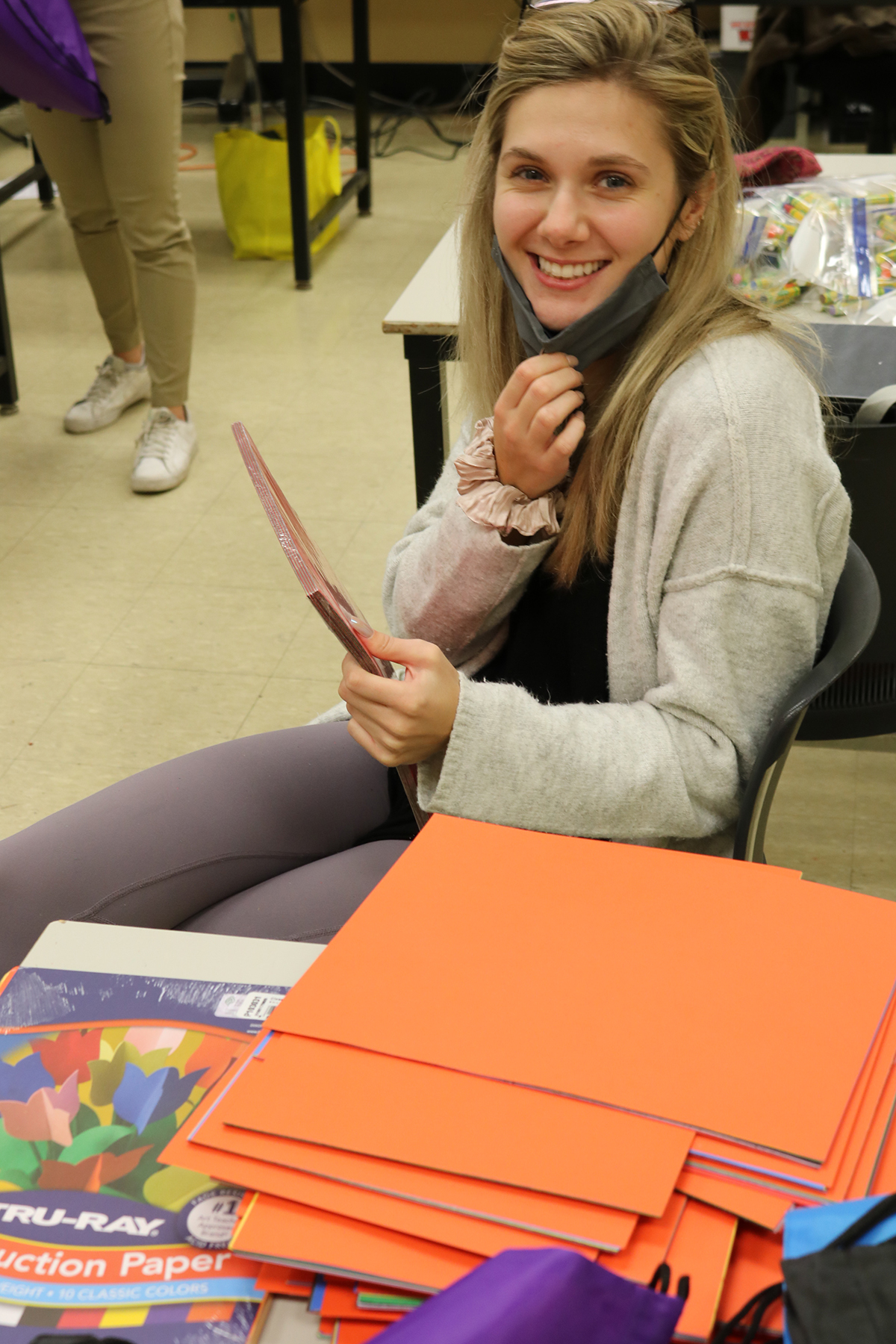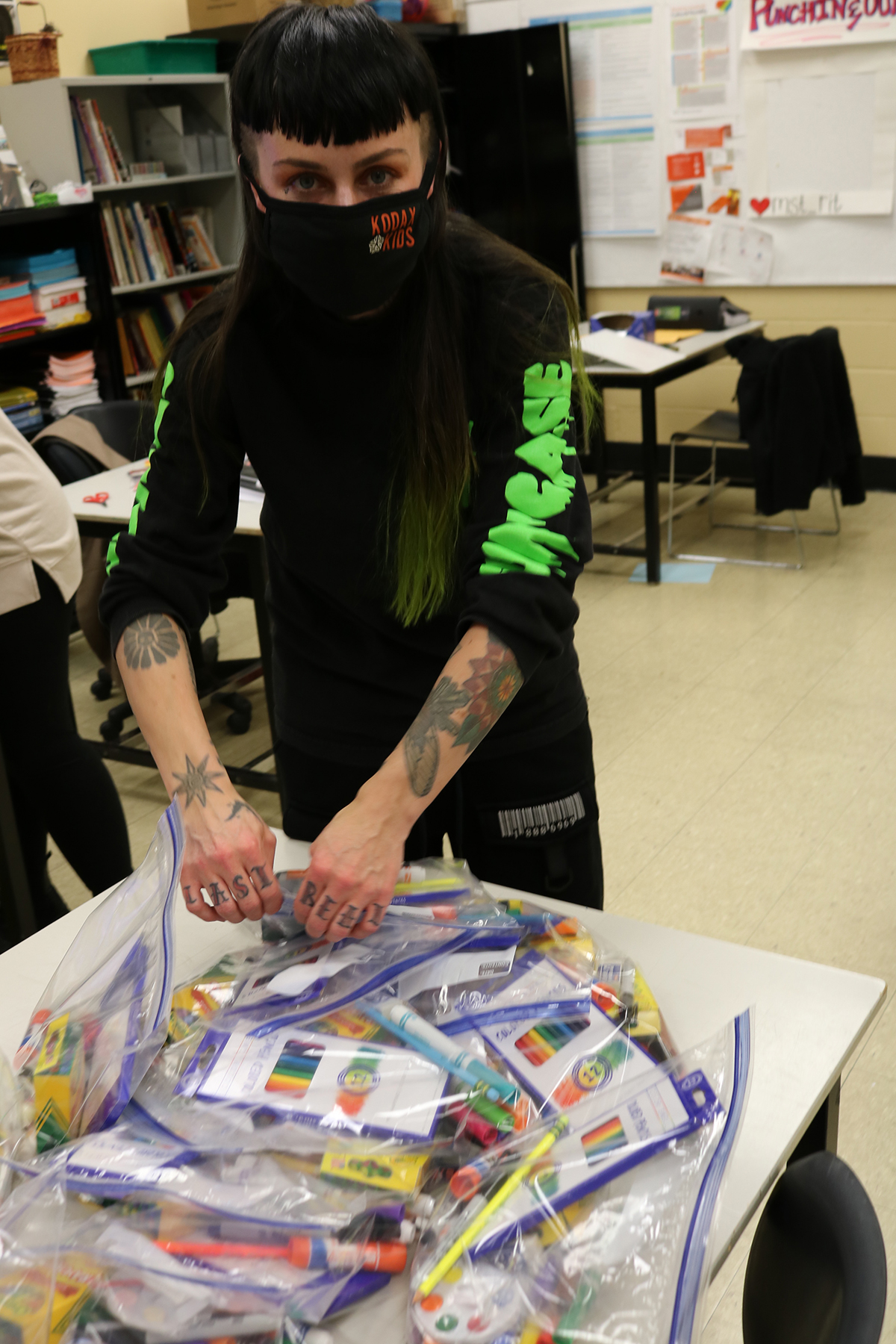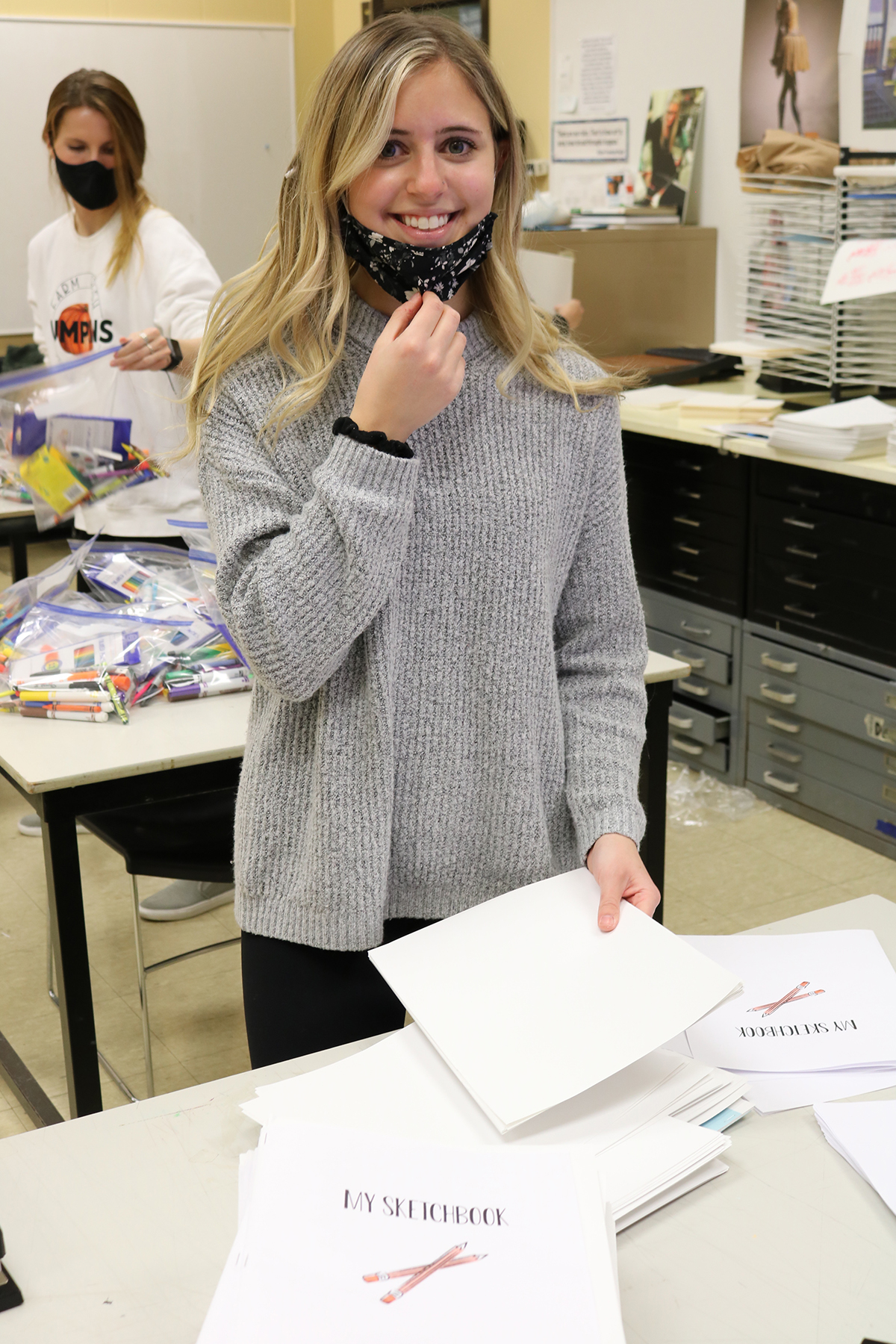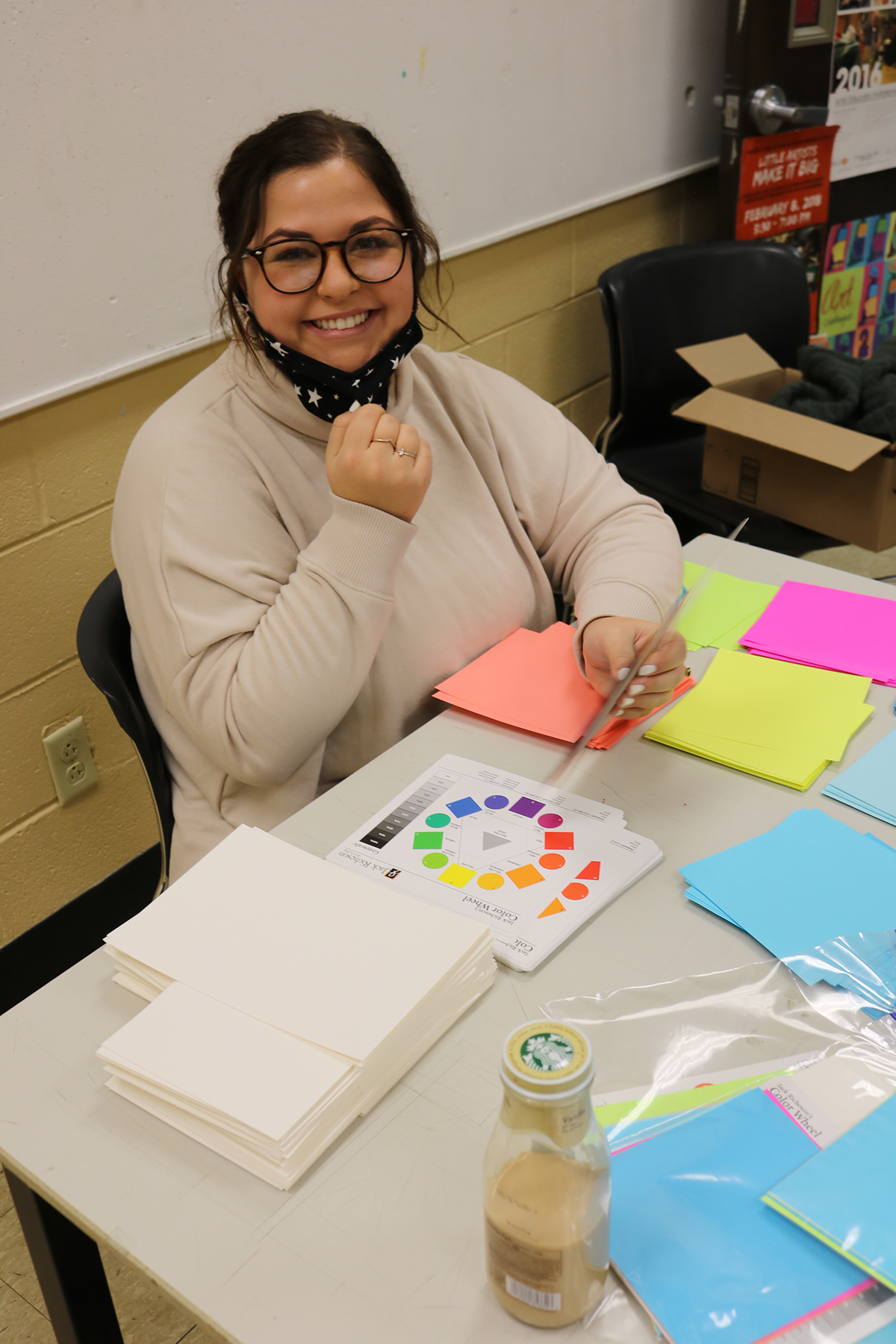 ---