Innovative and Unique Furniture Design
January 10, 2020
Peter Harrison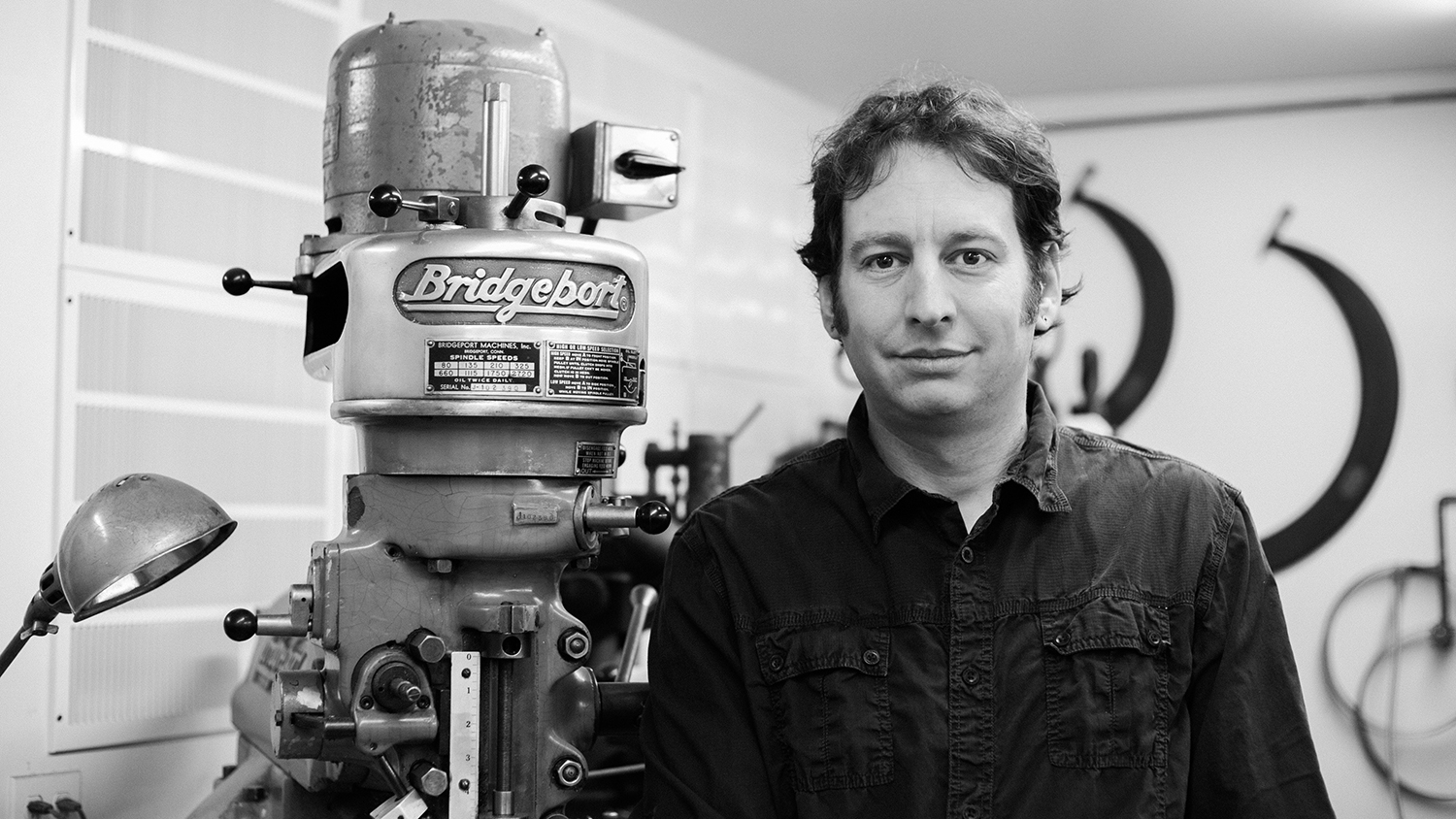 Peter Harrison '96 (Woodworking and Furniture Design) opened his own studio in 1997 just outside of Saratoga Springs, N.Y.
Focusing on the creation of pieces that break from traditional studio forms, Harrison's unique furniture design maintains balance between wood, metal and concrete. And his studio is fully equipped to work with the use of the many materials found in his pieces. 
During his 20-plus year journey of producing sculpture and unique furniture design, which includes a recent line of handmade, limited-production furniture, Harrison's work has been featured in many publications. His Redux Chair earned him a nomination in Interior Design magazine's 2012 Best of Year global awards program.
---