Innovative Healthcare Design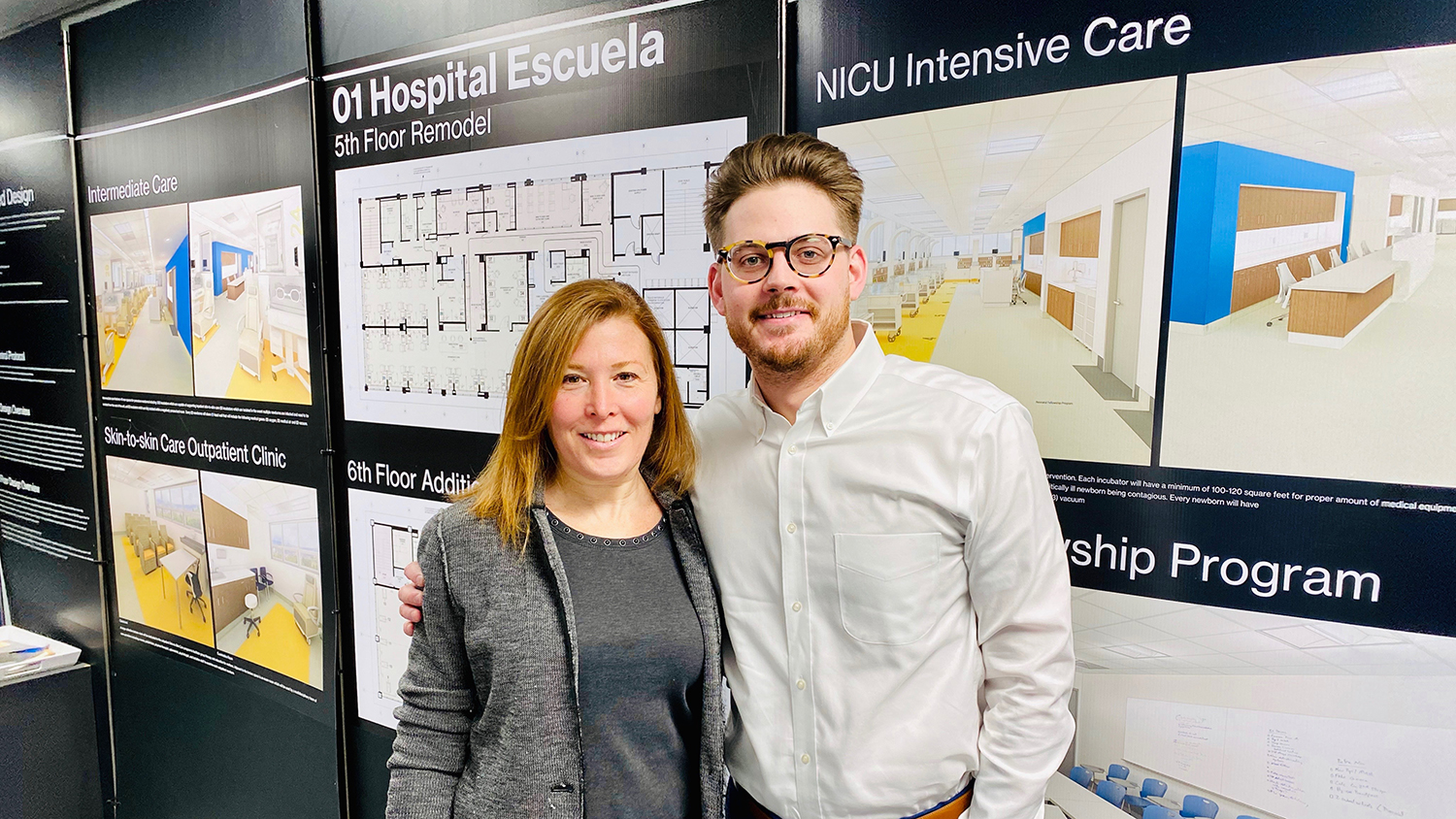 A multidisciplinary contingent of faculty and students from RIT is creating innovative healthcare design solutions to improve the quality of medical care and education for some of the most vulnerable in Central America. Mary Golden is the Interior Design undergraduate program chair and director of the RIT Hope for Honduras initiative.
On this edition of Intersections: The RIT Podcast, she speaks with Christian Perry, a healthcare designer and co-founder of Little Angels of Honduras, about how RIT Hope for Honduras is helping reduce infant mortality in that region. Listen below.
---