Packaging Design Projects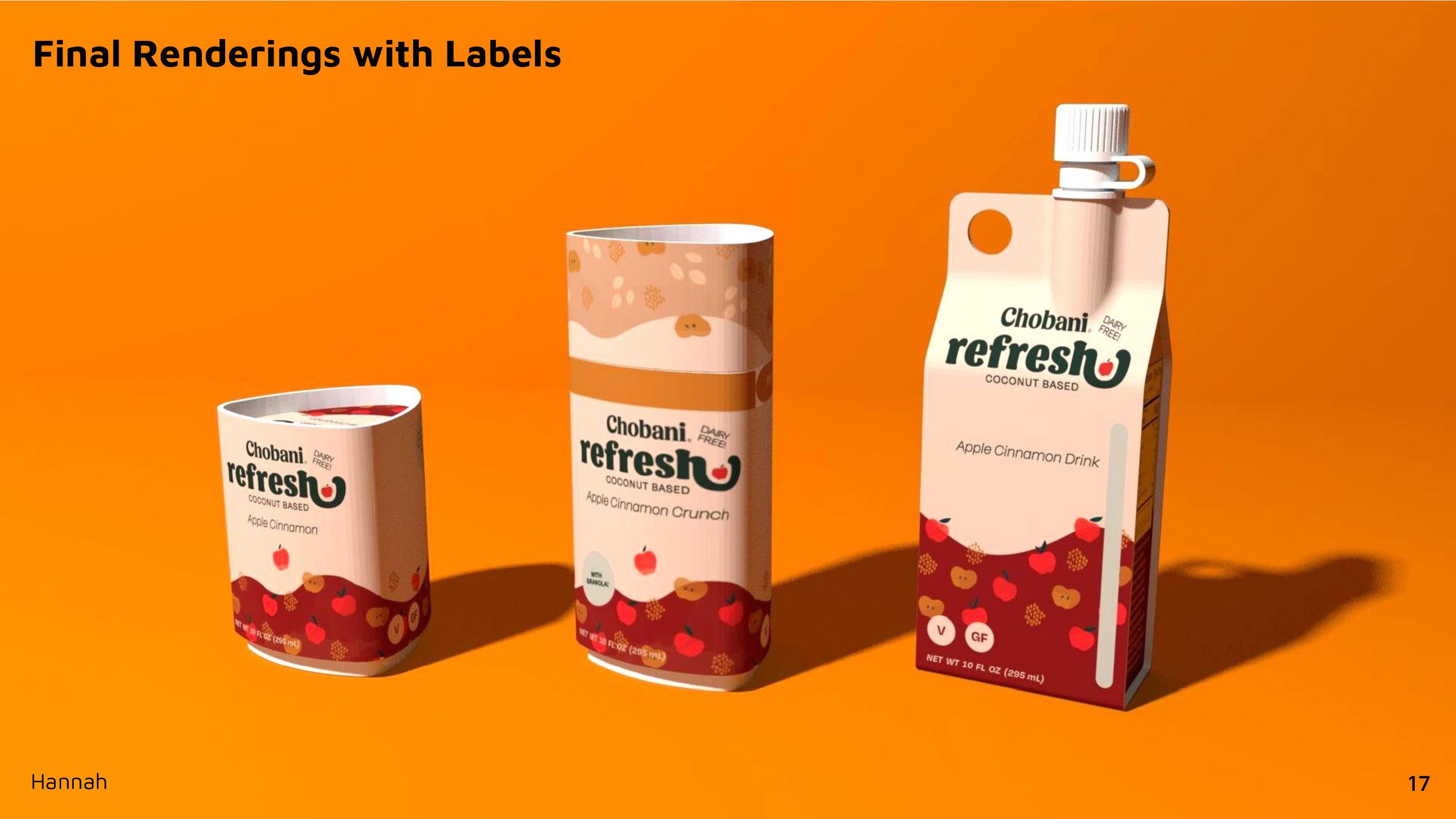 RIT's Packaging Systems class taught by Professor Lorrie Frear merges the creative minds of students in Graphic Design, Industrial Design and Packaging Science. 
Interdisciplinary teams from graphic and industrial design partnered with human-centered design firm ChaseDesign for the first project of the spring 2021 semester. Students designed packaging for new Chobani plant-based yogurt products, creating a sub-brand identity and three form factors (fruit on the bottom, flip and drinkable) for their chosen proteins and flavors. 
The course's other project saw designers collaborate with Packaging Science students to produce entries for the annual Paperboard Packaging Student Design Challenge. Each team designed packaging to meet a specific need of a selected community relief organization.
Featured Chobani design by Nick Bober, Bayleigh Thurston and Gin Williams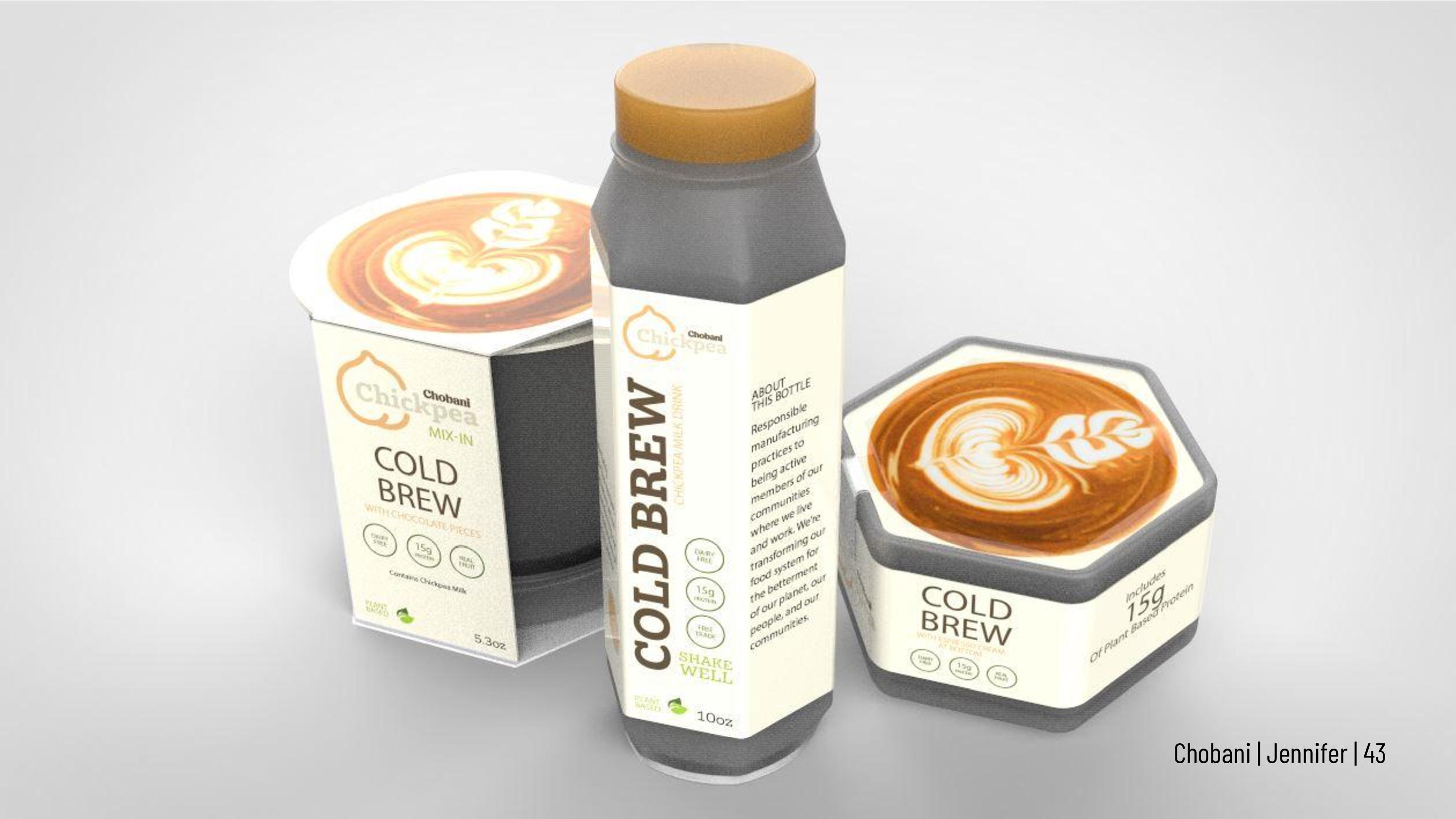 Effie Clark, Alex Paige and Jennifer Schroll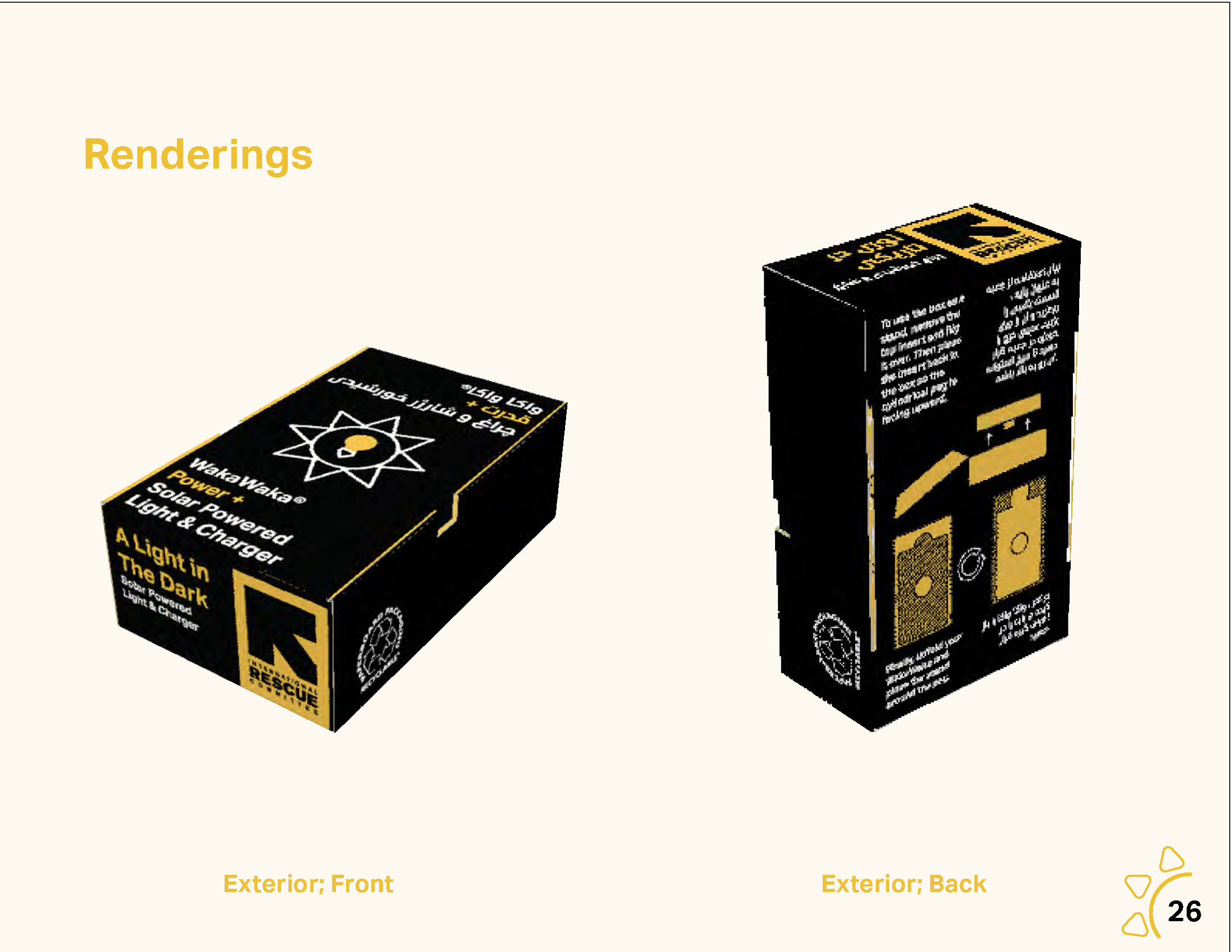 Tyler Brennan, Ethan Constant, Aidan Hughes and Rachel Pachilis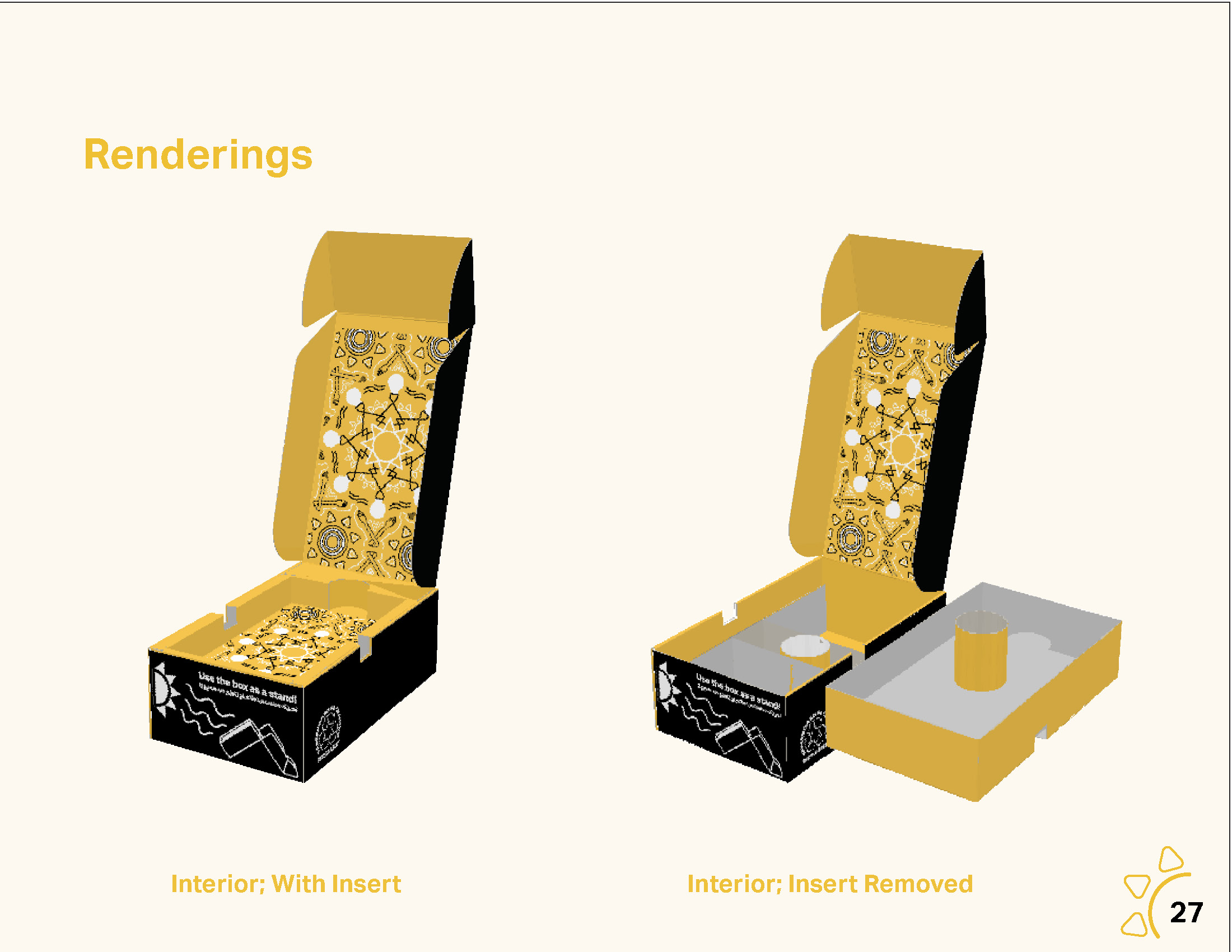 Tyler Brennan, Ethan Constant, Aidan Hughes and Rachel Pachilis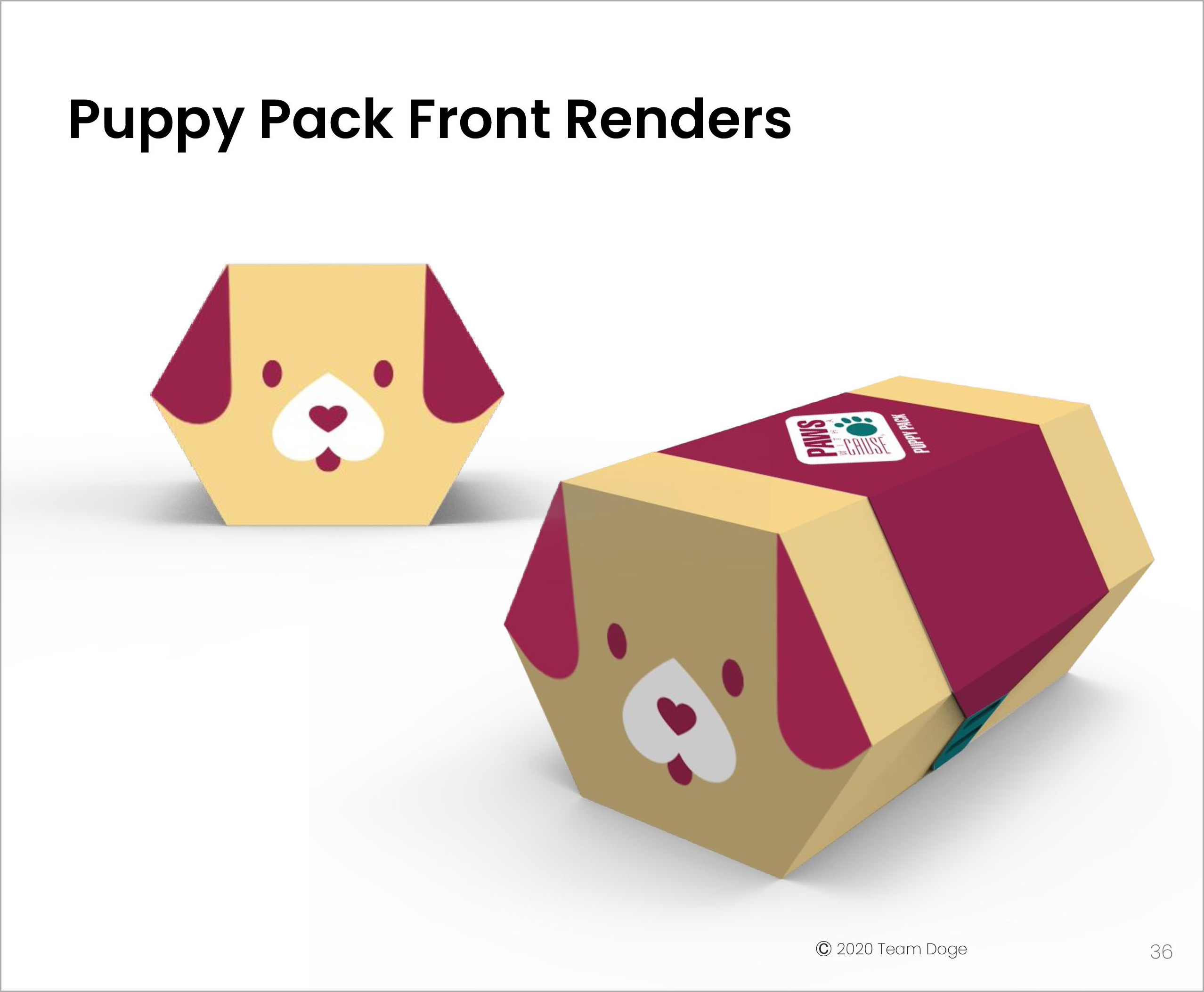 A.J. Alegria, Nick Bober, Cassadi Falsetti and Hannah Ni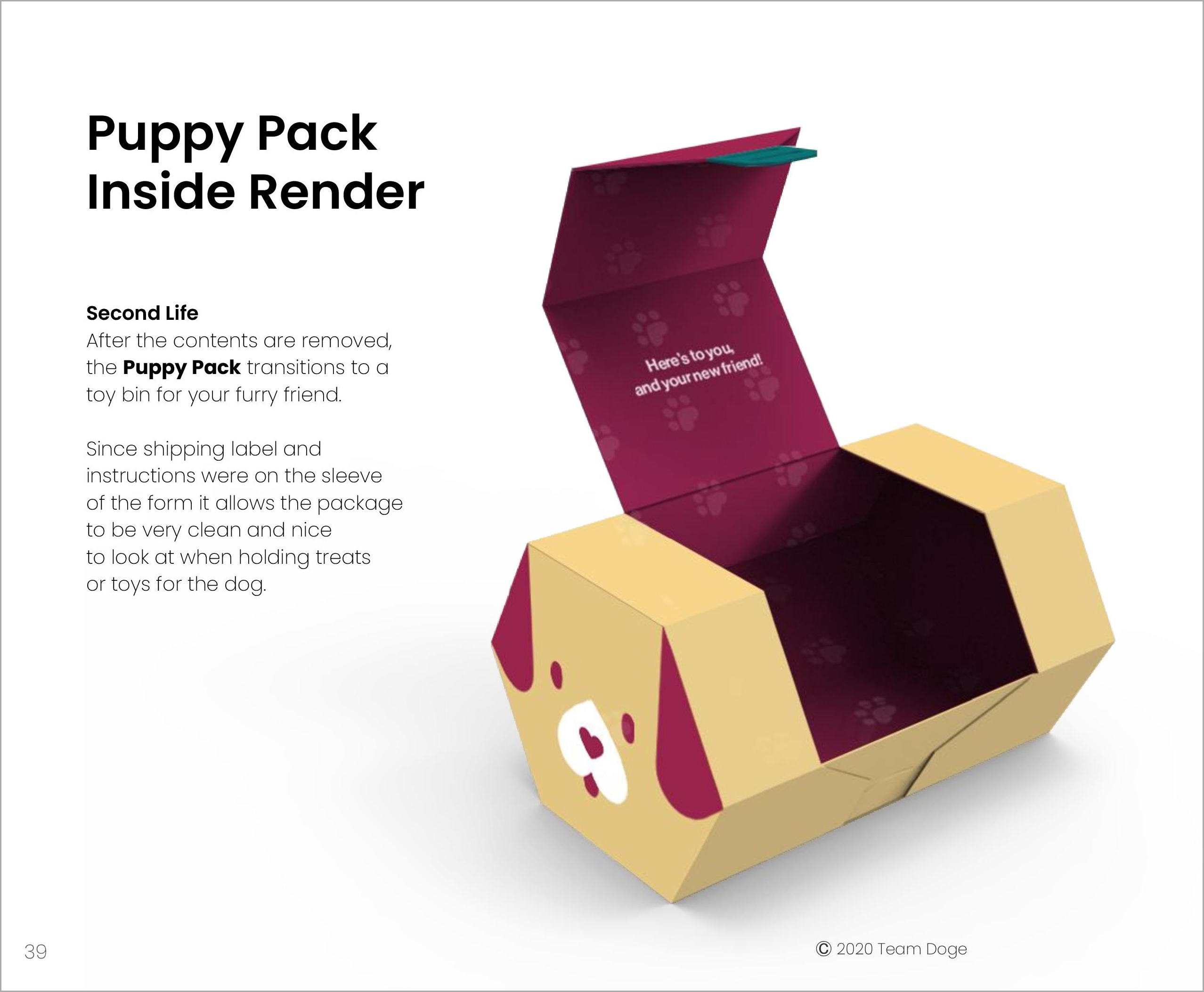 A.J. Alegria, Nick Bober, Cassadi Falsetti and Hannah Ni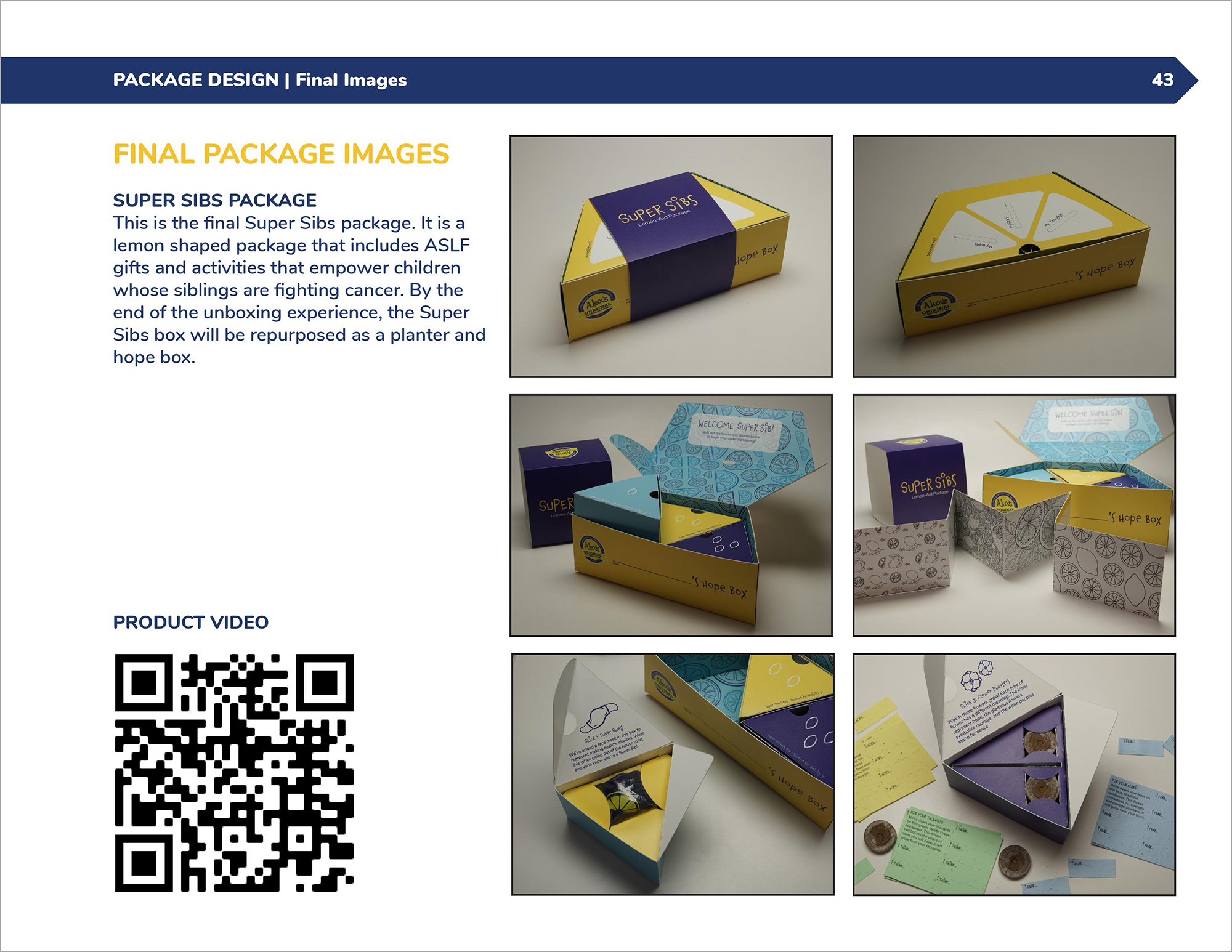 Kelly Fellner, Robert Fliegel, Rachel Tiano and Brianna Young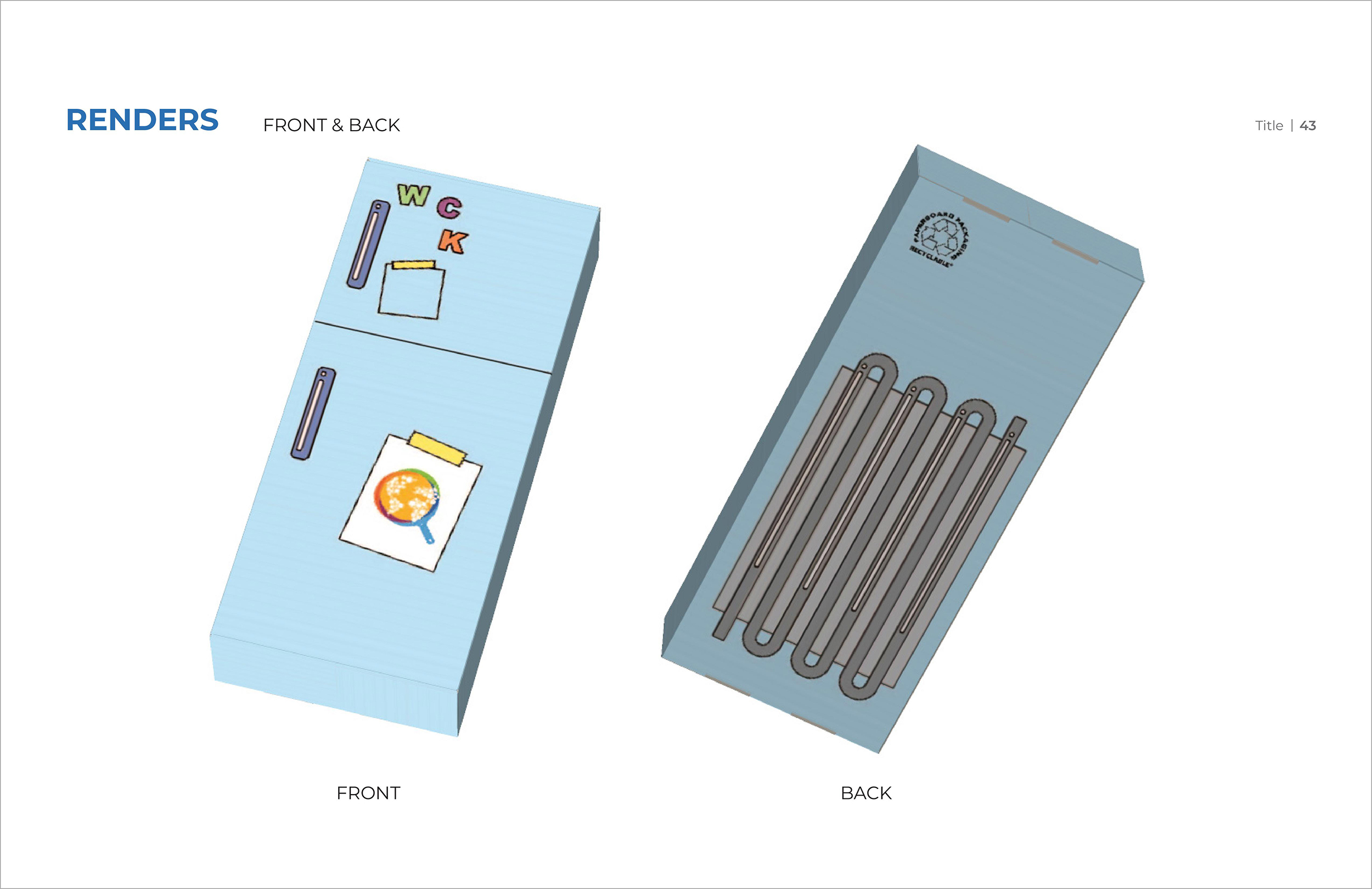 Mira McDonald, Bayleigh Thurston, Gin Williams and Mengheng Xu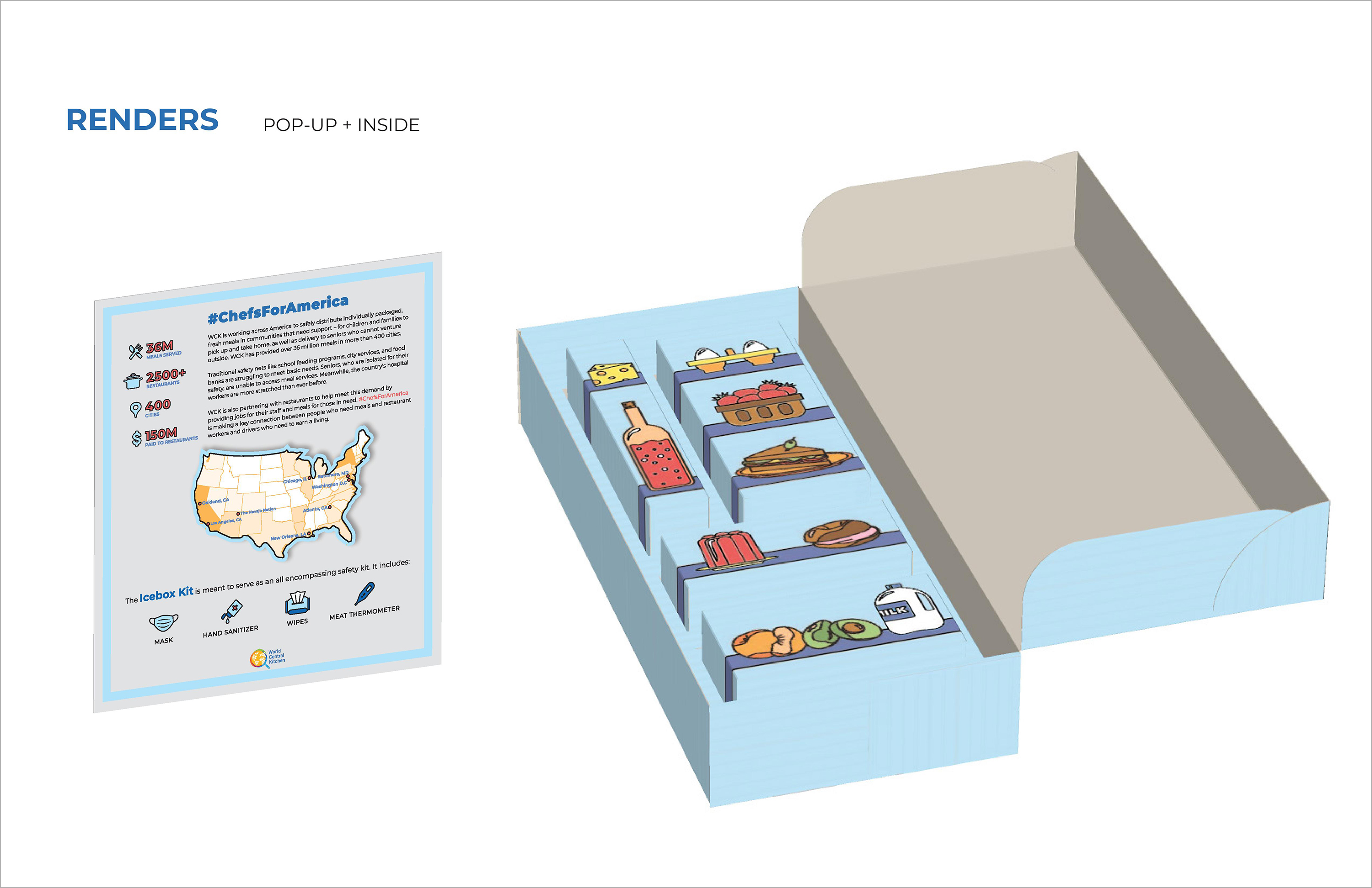 Mira McDonald, Bayleigh Thurston, Gin Williams and Mengheng Xu
---